Where Does Science Meet Wealth Management?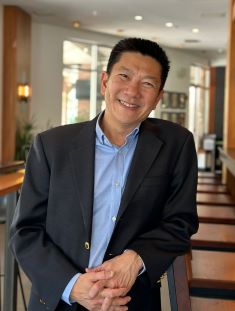 The decisions that will impact your financial future should not be left to chance. Robin Tan, Ph.D., CFP®, brings the experience and analytical skills of a scientist to his career as a wealth management professional.
He takes the time to understand your values, needs and objectives – then develops a comprehensive financial strategy to help you pursue your goals.
Learn more about: